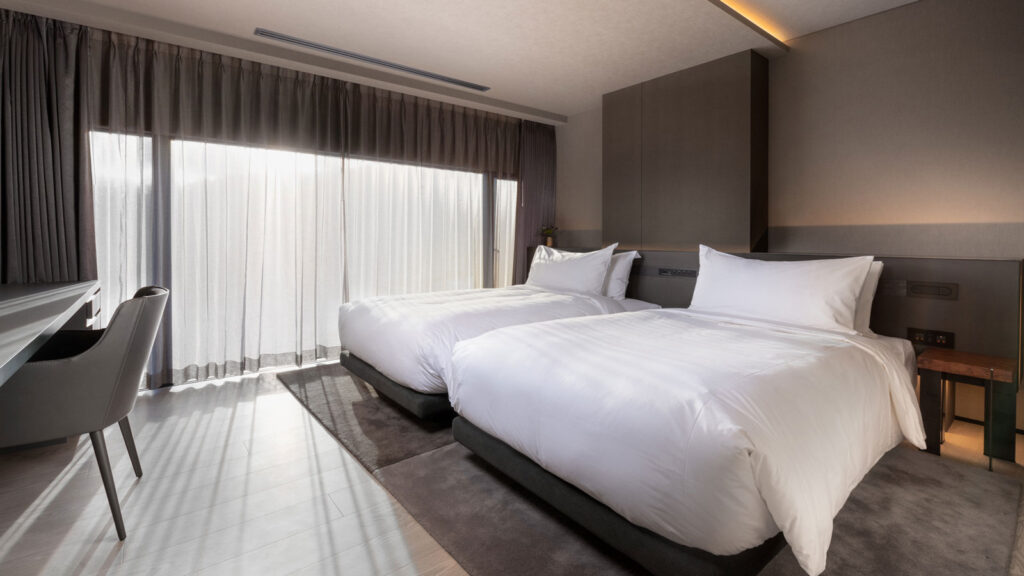 Sansui Niseko strives to create an environment that allows the team to thrive and grow. We welcome applications from all qualified candidates.
Interested parties, please contact us via email: hr@sansuiniseko.com

The information provided by applicants will be treated in strict confidence and only be used for recruitment related purpose. Personal data provided by job applicants will be used strictly in accordance with the employers' personal data policies.
Available Positions
Information Technology Officer
Reservation Supervisor/ Officer